February is a month full of opportunities to incorporate STEAM lessons and activities into the classroom. While it may be the shortest month of the year, there's plenty to celebrate, including Black History Month, Valentine's Day, and President's Day! 
Whether learning about influential Black inventors throughout history or understanding presidential elections through coding, there are many ways to incorporate STEAM activities into your February lesson plans. 
This blog post will explore some fun and easy STEAM lessons that can be used in the classroom during this exciting month!
Black History Month Lessons
Ozobots for Black History Month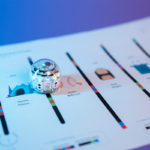 Ideal for 6th-8th grade students, this lesson is an excellent opportunity to learn about one of the most monumental movements in American history. Students will use Color Codes and Ozobot Blockly to create timelines of an eminent figure in the civil rights movement. Then, students will answer questions based on prior knowledge of the civil rights movement to propel their Evo forward down the correct path.
Black History: Influential People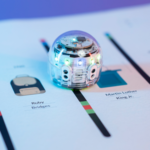 Kickstart conversations in the classroom by learning about a few notable changemakers who helped shape history. In this lesson, students will read clues to identify five influential Black leaders and draw a picture to show each major event for each. Students will create an interactive timeline using Color Codes to program their bot to move through history. This lesson is recommended for grades 2-5.
Prominent Black Engineers & Scientists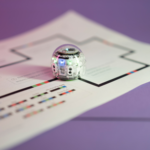 There have been countless contributions made by extraordinary Black innovators to the fields of engineering and science throughout history. In this lesson, students will choose an influential Black scientist or engineer, research their lives, and create a biographical timeline for Evo to follow using Color Codes. If you're a middle school teacher, this STEAM lesson will surely be a hit in the classroom!
Celebrating President's Day
Ozobots for President (Beginner) and Ozobots for President (Advanced)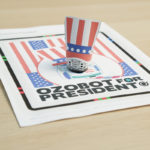 In these lessons, students will get to plan the campaign trail for their bot to run for President of the United States using Color Codes. The beginner lesson is best suited for grades K-2, and the advanced version is geared toward older students, grades 3-8.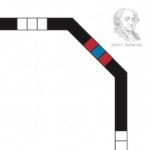 Students will use their knowledge of history to color code Evo through a maze. Students will need to identify the presidents in chronological order to move through and complete the journey through the maze.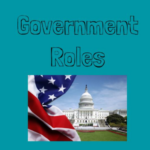 Ideal for grades K-2, this STEAM lesson is a perfect opportunity to introduce younger students to local and federal government positions. Students will identify the roles of the president, mayor, and governor by coding Evo to the correct government position using Color Codes.
A lesson we L O V E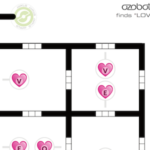 We have just the STEAM lesson for educators seeking Valentine's Day content ideas for you! In this K-12 lesson, students will code Evo to spell out "LOVE" by visiting each letter in order using Color Codes. 
No matter how you plan to celebrate this exciting month in your classroom, we hope you have fun, get creative, and enjoy this special time of year with your students. Follow @ozobot on social media and tag us in your posts!