Ozobot Classroom, the STEAM lesson portal that's completely free for educators, just got a refresh and new features for Back to School 2021. In this release, you'll find a new look-and-feel for the Dashboard, new Pacing Guides to help you plan a semester or school year's worth of Ozobot lessons, and simplified steps for sharing lessons and instructional videos with students. Read on to learn more about what's new in Classroom 2.2.0.

An Intuitive Dashboard
Your Ozobot Classroom Dashboard just got an upgrade! Let's take a quick tour…
First, you'll find the most important updates right up top, from new features to prompts to update your bots. Speaking of bots, if your school or district needs to order more or wants a demo of the latest features, you can reach an Account Executive anytime by selecting 'Get Demo or Quote'.

If you haven't completed Educator Training, that shows up first in your Dashboard and will go away when your training is complete. If you received Bot Camp with your Evo or Classroom Kit, you'll find those training instructions here. Or, you can print activities to try new Educator Basic Training. Based on your feedback, we reimagined training so it would match student-facing lessons, so you can come out of training well versed in Ozobot's 2 Ways to Code and ready to lead your first lessons with students.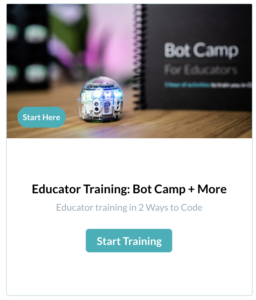 The rest of the Dashboard features quick links to new Pacing Guides (more on that below), plus the Blockly editor, Simulator, and Challenges (ShapeTracer 1, ShapeTracer 2, and OzoTown). If you have experience programming and teaching with Python, you can also sign up for our Python Beta program from here.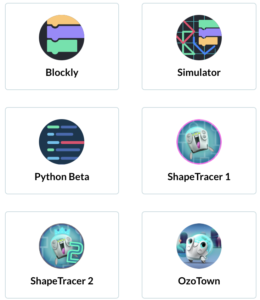 Your last quick links allow you to create your own Ozobot lessons and browse and register for upcoming Ozobot webinars. Check out a monthly Ozobot 101 Webinar for a hands-on demo of how to get started!
Pacing Guides: A Better Way to Plan Your Lessons
Perhaps the greatest new feature with Classroom's Back to School release is the introduction of new Pacing Guides. Pacing Guides for K-8 allow you to plan lessons by grade level, giving your students a foundational grasp of computer science before moving to content-integrated lessons that bring math, ELA, and STEAM to life. No more browsing through the 500+ lessons in our library and wondering where to start!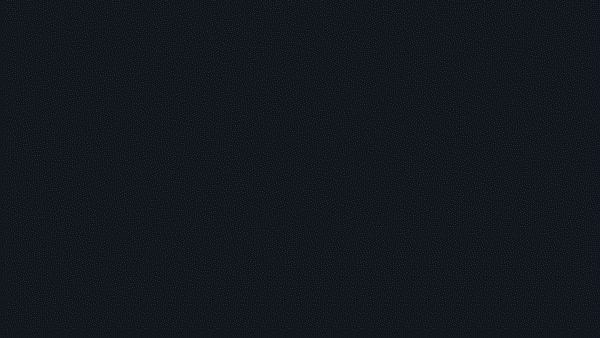 There's so much to say about Pacing Guides, check out this blog post for the full breakdown of how to use them, what's included, and an intro to the curriculum development team behind them.
Introducing Ozobot Pacing Guides >
Note: Ozobot Pacing Guides–specifically the Introduction to Color Codes and Introduction Blockly series featured within them–replace and enhance the lesson content formerly known as the Core Coding Curriculum.
Simplified Class Management & Student Assignments
Surprise, there's no more Classes section in Classroom's left menu. That's because we've completely simplified the process for running lessons in person, assigning them remotely, or teaching in hybrid models.
Gone are the days of connecting to your Ozobot Classroom Communicator before a lesson. Now, you'll just use the Communicator to update your robots' firmware in the Devices section. You'll get a Dashboard notification when new firmware is available!
Now, you can share assignments with students right from Lessons. Lessons with videos have a Share with Students option. Find it on the right side of the Lesson Details page. Select Share with Students', and you'll get a unique link.


Open the link to see the lesson exactly as students will see it.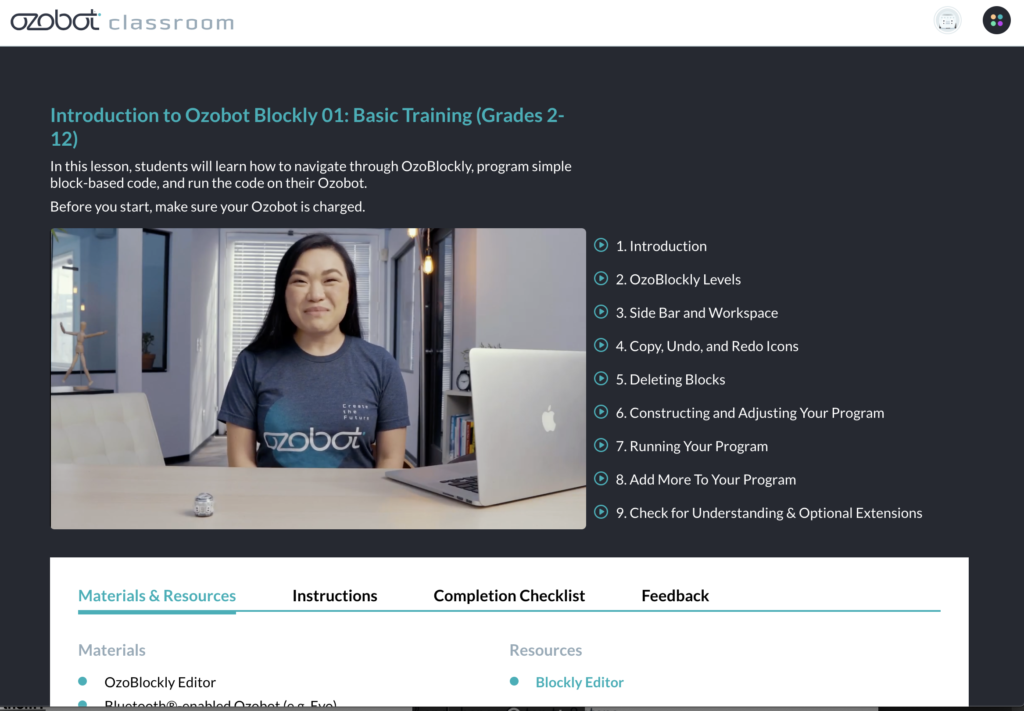 For in-person learning, screencast this view. For remote and hybrid learning, send the link to students via your LMS or preferred method.
Important Note: If you used the Classes section before and got used to plugging in your Ozobot Classroom Communicator before running a lesson, this process has changed. Now, you'll only use your Communicator when updating bots, in the Devices section. Otherwise, keep it unplugged–especially during lessons!

Let us know what you think of the latest updates to Classroom by reaching out to hello@ozobot.com!