Get in the spirit with our favorite Halloween themed lessons! In these lessons, students will code Evo to pick different words to tell a spooky Halloween story and see how much candy they can collect with Evo. All of these lessons are free and can be found in Ozobot Classroom.
Check them out below: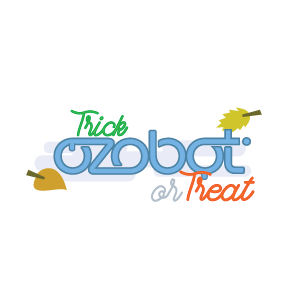 Grades K-12
Computer Science, Art
In this Halloween-themed activity, students will program their Evo to 'Trick-or-Treat' and collect as much candy as they can before the timer runs out.
Check it out here.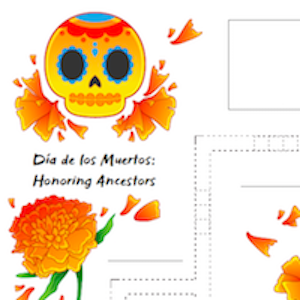 Grades 2-6
Social Studies
For this lesson, students will discover and learn about celebrations of ancestors for Dia de los Muertos. They then will prepare their Evo to celebrate with their own ancestors by using Color Codes to have Evo go through their family tree.
Lesson available here.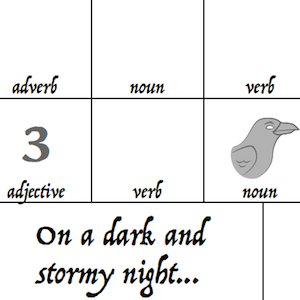 Grades 4-8
Computer Science, ELA
For the times when writer's block haunts you, let Evo use their spooky randomness to help you create your own Halloween story. Watch as Evo chooses some frightening adjectives, disgusting nouns, powerful adverbs and shivering verbs for you. Once students have a collection of ideas, they will write a fun Halloween story using random words that Evo chose through a program in Ozobot Blockly.
Get it here.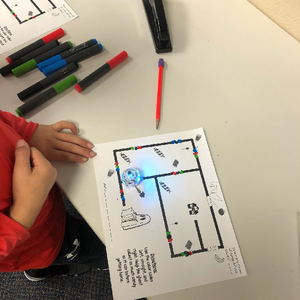 Grades PK-1
Computer Science
This lesson allows younger students to practice coding with Color Codes . This is an introductory level activity, and the codes are provided for students. Students will count candy, houses, and match pictures to color codes around a pumpkin patch.
Check it out here.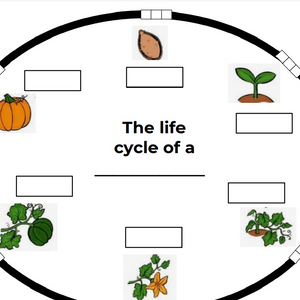 Grades 2-4
Computer Science, Science
In this lesson, students will use Color Codes to demonstrate the life cycle of a pumpkin. Students will identify the key parts in the life cycle of a pumpkin, then use Evo to show that the cycle is continuous.
Access the lesson here.