It comes as no surprise that Mother's Day is going to look a little different this year. With safer at home guidelines in many areas extended to May 15 and beyond, the typical Sunday brunch will no longer be an option for celebration. 
So many amazing women already balance work, home, and raising kids, but the COVID-19 pandemic and distance learning initiatives have also appointed them with a new title: "homeschool teacher." With kids stuck at home, it can be incredibly challenging to come up with ideas for entertainment that are not only educational, but also don't involve staring at a screen. Toss in the fact that many Americans are working their full-time jobs from home and the never-ending household chores, and it makes perfect sense of why moms are feeling burnt out. 
We know this is such a challenging time for mothers and the emotional toll it is taking will be hard to overcome, but we want to provide as much support as we can. We've put together some tips for moms to celebrate themselves this year while practicing social distancing.

Say "No" To Mom Guilt, "Yes" to STEAM
When it comes to the kids, we've got you covered. Say no to self-doubt and snag an Evo For Home and watch your kids learn to code with and without screens! Keep them engaged, entertained, and educated while you get things done because you are a STEAM Supermom.

Mother's Day STEAM Activities for Kids >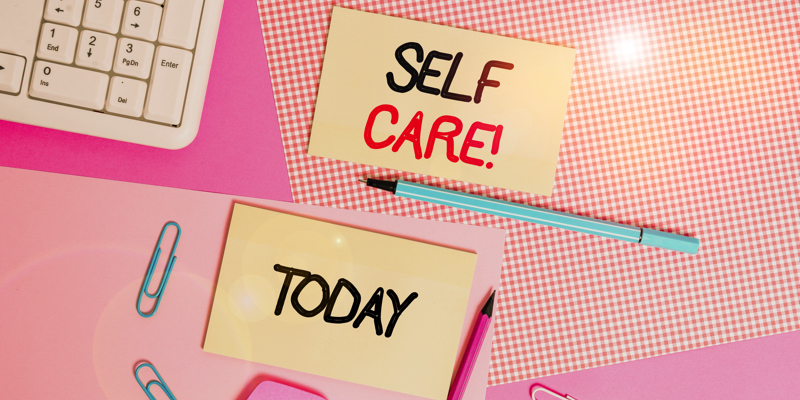 Practice Self-Care
Time is valuable and there never seems to be enough of it to complete essential tasks, let alone set some aside for self-care. As hard as it is to prioritize yourself, especially during this time, it needs to be high on your task list for your health! Even just 10 minutes a day for the activities below can make a big difference in your mindset.
Get Physical
Go for a walk outside (it's not off limits!)
Take a stretch/yoga break
Participate in a "plank o' clock" like we do at Ozobot HQ! Pick a specific time of the day where you will stop what you are doing and plank for an allotted amount of time.
Spend some time in your garden. Flowers are proven to improve emotional health!
Give Your Brain A Boost
Write in a journal
Do a crossword puzzle (or jigsaw puzzle)
Draw or color
Read a short article or a book
Meditate
Pamper Yourself
Sneak in a nap
Take a hot bath
Give yourself a mani/pedi
Lounge on the couch in a bathrobe and make your kids feed you grapes (totally kidding!)
Master Your Skills
Get back into a hobby you once loved
Try a brand new dinner recipe
Take a virtual drawing or painting class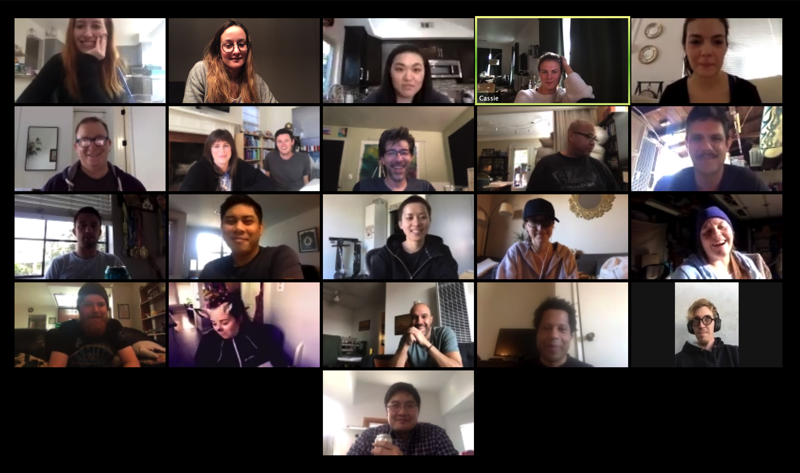 Make Time With Friends
Have a virtual happy hour
Join an online book club
Meet up for a tailgate hangout (six feet apart!)
Delegate Household Responsibilities
Give your kids age-appropriate household chores 
Enlist your partner to be in charge of dinner some days, help with laundry, and play with the kids while you practice self-care.
Sometimes it's hard to see the light at the end of the tunnel, but this pandemic will end and we can all go back to our normal lives, or adopt a new normal. In the meantime, we hope you will take these suggestions into consideration, not only for Mother's Day but for every day. You deserve to take care of yourself. Hang in there, mamas!