The amount of schools closing for the remainder of the 2019-2020 academic year due to the COVID-19 pandemic is increasing. As more and more districts follow suit, the pressure many parents feel to facilitate their children's distance learning isn't easing up anytime soon—and we get it.
Parenting is never a walk in the park, but social distancing has taken it to another level with many parents having to entertain and educate kids while at the same time managing work from home or essential worker-related responsibilities. Others are balancing this sudden homeschool situation with the stress that comes with unemployment.
For parents of young kids, this can be especially tough. Younger kids have a strong urge to learn through play. In fact, the American Academy of Pediatrics states that it is through play that children at a very early age engage and interact with the world around them. With playgrounds and play dates out of the question, it can be difficult to figure out how to fulfill this essential, educational need.
Even though these times are rough and lives are at risk, remember that your kids are a part of living history. Schools are closed, sports are cancelled, and people are quarantined on a global level. Your kids could go on to share this experience with their children or grandchildren. No matter what this pandemic will be talked about for generations to come, and it can provide an opportunity to talk to your kids now about current events and related emotions.
All families and situations are different. So we've put together some broad-reaching suggestions to help parents and guardians balance their days and make the most of these uncertain times.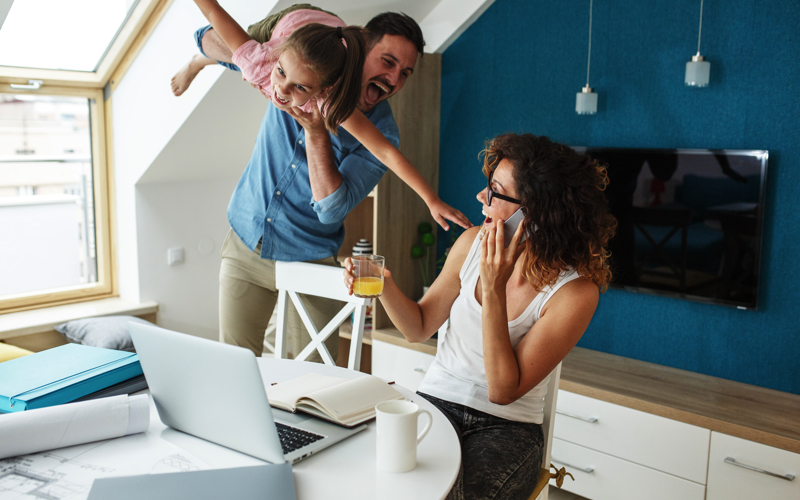 Balancing. It. All.
Routine, routine, routine. Without some sort of homeschool-esque schedule (whether rigid or flexible), things will go awry. We're not saying you need to create a detailed timeline every single day (unless that's your thing, to which we say kudos to you!). Just writing down tasks before starting the day can make a big difference.
Plan Ahead
Get together with your child's teacher to understand what distance learning strategy the school is implementing.
Determine which school work tasks need to be completed and when.
If you have a significant other, check in with them to divvy up housework and/or distance learning responsibilities.
Set Up a Daily Guideline
Each night, make a checklist of the most important things that need to be accomplished the following day. You can write them in order of priority, if that is best for you. Having a physical checklist to look back on throughout the day will help you.
This is your guideline. If you do not check off every box, give yourself some grace. Remember that you are doing the best you can under the circumstances.
Embracing the Moment
This situation is extremely challenging. Anxiety, stress, and feelings of isolation are common emotions for everyone right now–parents and guardians included. Remember that although it feels like it, this will not last forever.
This time may be forcing parents to reevaluate their parenting strategies. Now is the perfect time to bring your family together in new ways.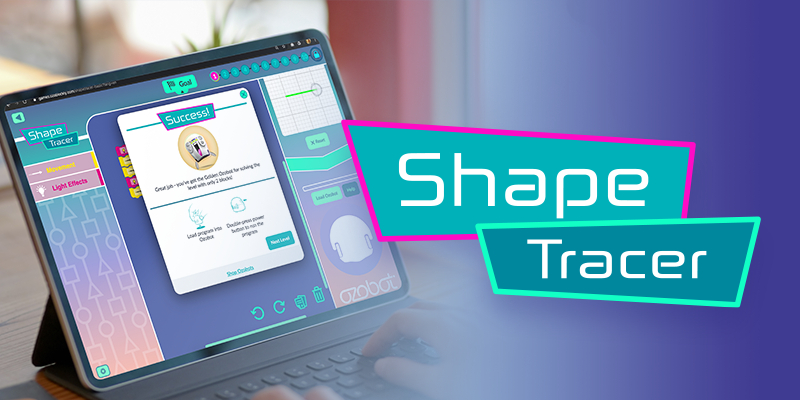 Distance Learning Resources
Apart from the remote learning assignments distribubted by the school, there are more ways to keep your child's brain working during this time: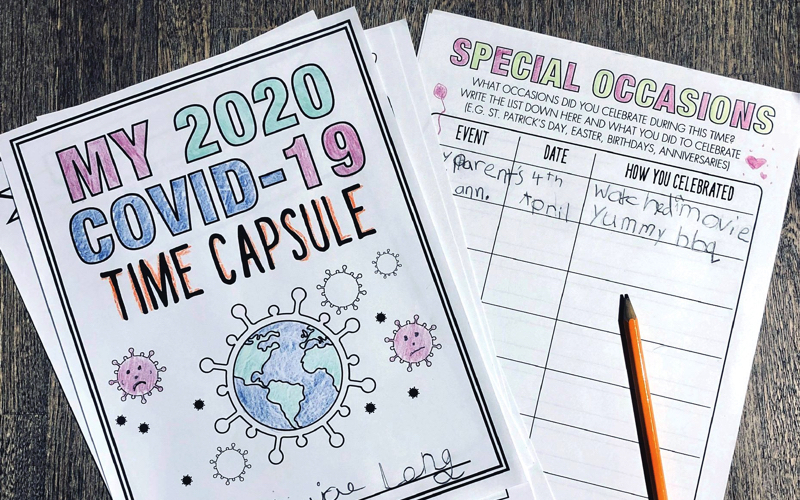 Family Activities
Now more than ever, weekends are going to be your lifeline. Without school or work duties, events, sports, or any other prior engagement, you can take those two days to really spend time with your loved ones and connect with each other on a deeper level.
Start journaling together. We came across this free printable document from Natalie Long of LONG Creations. It can be an excellent place to start. With this time capsule activity, kids can write, draw, and document what they are experiencing and put it in a safe place to revisit later.
Garden together. What better way to practice social distancing than to create a backyard oasis of beautiful flowers and plants?
Implement a "Something for" daily guide:

Something for my brain: Read a book, write a story or poem, play a math game, etc.
Something for my body: Dance, go on a walk, ride a bike, or Go Noodle.
Something for the Earth: Pick up the yard, observe nature, or help with recycling.
Something for my family or friends: Write a letter, make a gift, or call someone.
Something for my creativity: Color/draw, make up a play, sing, or cook/bake.
Something for my home: Clean my room, scrub something, laundry, or do some chores.
We know this is a very challenging time for families. Many parents have become newly-minted homeschool teachers without any training, while also working their full-time jobs and dealing with the stress of the COVID-19 pandemic. With some distance learning and a lot of deep breaths, we can come out of this situation stronger than ever.