Are you looking for fresh and engaging STEAM lessons and activities for your classroom to ring in the new year?
Look no further!
In this blog post, we'll share some of the best new year-inspired STEAM lessons in Ozobot Classroom, with appropriate activities for students of all ages. These lessons are not only fun and engaging, but they also help to reinforce essential STEM skills and concepts in a meaningful way.
So let's get started and get those creative juices flowing!
New Year, New Video Lessons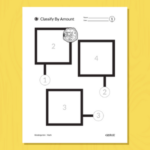 Grades: PK-K
In this Math and CS lesson, students will practice cutting out paper tiles and classifying them by amount. Then, students will explain their classification while programming Evo to travel around each group using Color Codes.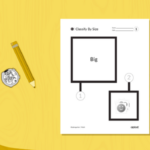 Grades: PK-K
Similar to the previous lesson, in this activity students will practice cutting out paper tiles, but this time, they will classify them by size instead of by amount. Then, Evo will help students as they explain how they classified each group of shapes.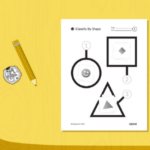 Grades: PK-K
Students will sort and classify cut-out paper tiles by shape. Students will then orally explain their classification while Evo points out the groups of shapes using Color Codes.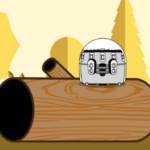 Grades: PK-K
In this fun STEAM lesson, students will program Ozobot using Color Codes to show the meaning of common prepositions.
The Perfect Lesson to Honor Martin Luther King Jr. Day
Black History: Influential People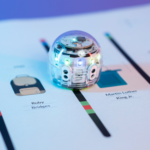 Grades: 2-5
Celebrate MLK Jr. Day with this inspiring Black history lesson. In part one of the lesson, students will read clues to identify five influential people in Black history and draw a picture to show a major event for each one. After, students will create an interactive timeline using Color Codes to program their bot to move through history.
Celebrate Lunar New Year!
Lunar New Year Red Envelope Adventure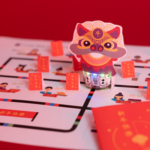 Grades: PK-8
Happy Lunar New Year! In this festive lesson, students will code Evo to travel around a family Lunar New Year Celebration to collect red envelopes containing random amounts of money. Then, students will calculate how much money was collected.

It's Puzzle Time!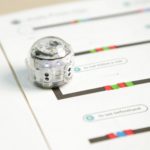 Grades: 3
Did you know January 29th is National Puzzle Day? What better way to celebrate than with a STEAM lesson? In this activity, students will use Color Codes to program their bot to move to definitions of words with prefixes. Then, students will use the definitions to identify the correct form of the words, including the prefix and the root word.
No matter how you plan to celebrate the new year in your classroom, we hope you have fun, get creative, and enjoy this special time of year with your students. Make sure to follow @ozobot on social media and tag us in your posts!