What are you thankful for? Family, friends, food? In addition to the great food and time with family that Thanksgiving has to offer, we are thankful for teachers and education! While we know planning holiday themed lessons can be tough, we got you, teachers, covered. We have great Thanksgiving themed lessons in Ozobot Classroom to integrate STEAM into the holiday.
Check out our favorite Thanksgiving lessons below: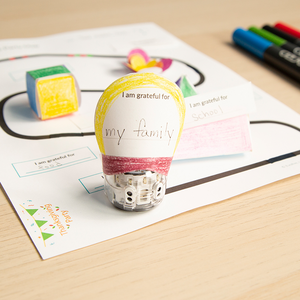 Grades: 2 – 8
Social Studies, SEL/Digital Citizenship
In this lesson, students will identify what they are grateful for. They will then cut out and build a 3D flower, a pyramid, a cube, and a triangular prism and place them along the path to a Gratitude Party using Color Codes.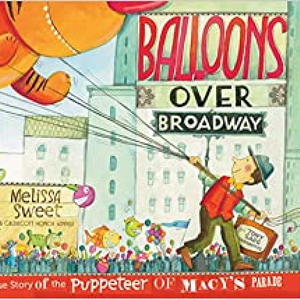 Grades: 1 – 5
ELA
After reading the biography Balloons over Broadway, students will design their own Macy's Day Parade-inspired balloons using markers, balloons, and other craft materials. Students will then show off their balloons by attaching them to Evo using line following!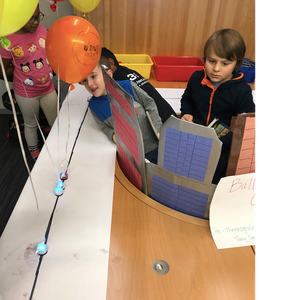 Grades: PK – 1
Social Studies, Art, ELA
Similar to the Balloons Over Broadway – But Better! Lesson, this activity references the book, Balloons over Broadway. In this activity students will create a parade path using color codes for Evo to follow.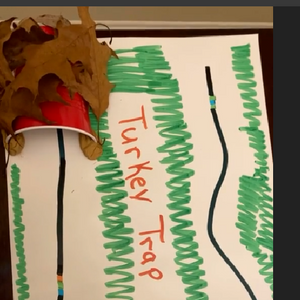 Grades: 1 – 5
Science, ELA
This wonderful lesson is accompanied by the book, How to Catch a Turkey, by Adam Wallace, illustrated by Andy Elkerton. After reading the book, students will create a trap using color codes to catch the turkey (Evo)!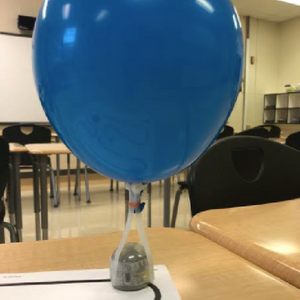 Grades: 4 – 6
Computer Science, Engineering/Tech
In this lesson, students will create a map for Evo to travel on using correct color codes. They will then use rubber bands, zip ties, and tape to engineer a support system to hold their balloon up in the air while Evo moves through the map.