School is almost back in session, and we have all the necessities you can think of to kick off the school year! Ozobot is ready to take on the challenge of back-to-school prep. Here are some of our favorite back-to-school items! 
Ozobot Curriculum Student Portfolios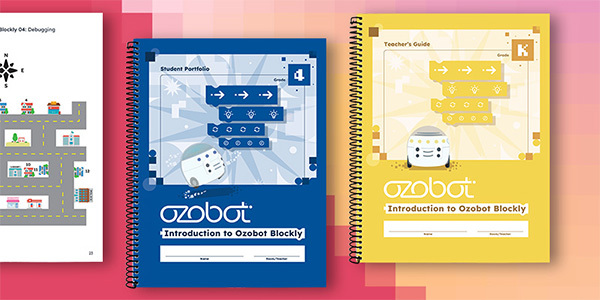 Our Introduction to Color Codes Curriculum and Introduction to Ozobot Blockly Curriculum Student Portfolios are great tools to use in the classroom. Available for grades K-5, they are filled with interactive activities and lessons to aid students in their STEAM learning! Curriculum is available in packs of 12 Student Portfolios, and an Answer Key is sold separately by grade.
The Perfect Backpack
When choosing the right backpack to carry all your binders, books, and tech for the year, there is a lot to consider. Such as the color, how many pouches it has, and so much more. Lucky for you, we've done some research and picked our two favorites! The JanSport Right Pack and The North Face Jester DayPack. They both come in different colors and have plenty of storage for all your snacks and books!
Replacement Color Code and Line Following Markers
If you're in need of replacement markers, for any reason, we've got you covered! Color Codes Markers and Line Following Markers are both sold separately in the Ozobot Shop.
3D CAD Library Accessories
Does your school have a 3D printer? If so, then you're in luck! Our 3D CAD library is a free database of ready-to-print accessories for Evo. From a pen-holder to bowling pins, these accessories are free and functional to help students learn to code while having a little fun with their bot!
Reusable Water Bottle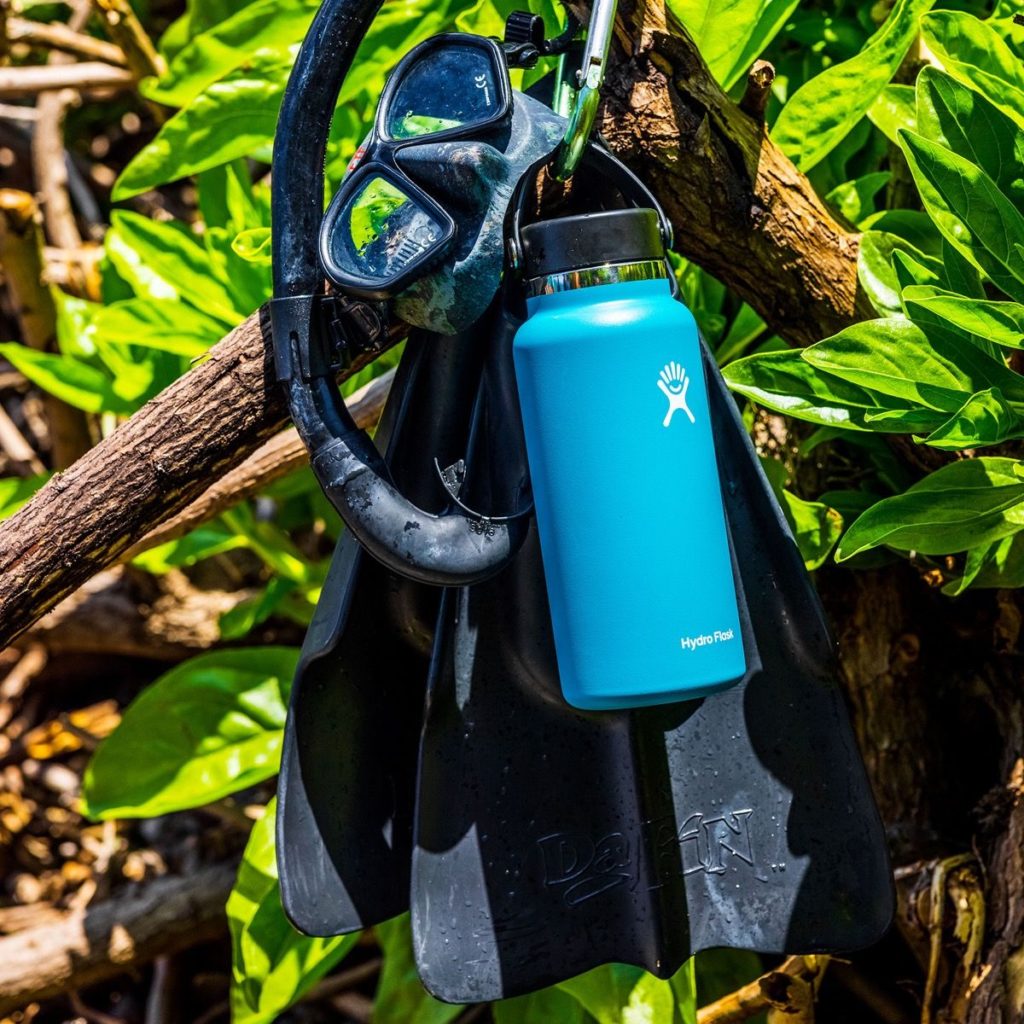 A good reusable water bottle is necessary for returning to school and staying hydrated throughout the day! Here are some of our favorite reusable water bottles, first is Hydroflask. Hydroflask comes in a variety of sizes and colors and it's insulated so your water will stay cool all day! Second, is Greens Steel, like Hydroflask, Greens Steel water bottles come in a variety of colors and they have an array of sizes! Last but not least is CamelBak. CamelBak water bottles come insulated and non-insulated and in different sizes and colors. No matter what reusable water bottle you pick, you'll still be ready for school and helping the environment!
Back-to-School Accessories
Now that Evo has some stylish 3D printed accessories, it's time to make sure you have some accessories as well! From notebooks to pencil cases, we have some amazing suggestions on where to go to stock-up. Target has wonderful back-to-school accessories in their Ready for School collection. We especially love the lunch bags to fit every style, and that they prioritize safety and health with classroom cleaning products as well as wellness collections.
We hope this back-to-school shopping guide helps you feel ready to take on the 2022-2023 school year!